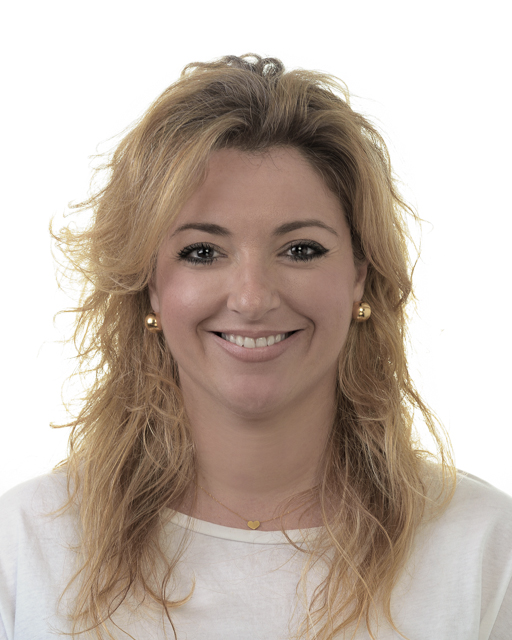 Head of Communications
Mirka Rossi graduated from ST.GEORGE Independent Studies - Commercial College.
With her fluency in English (she was born in Cape Town - S.Africa and spent her junior years in Kenya) from an early age she started working in private owned businesses and large multinational companies such as Kraft Foods SA, Coca Cola Hellas and Alfa Laval in Marketing and as a Communication Specialist, introducing and promoting corporate concepts, ideas and culture, public relations, organizing Exhibitions & Events in Greece and abroad.
Since 2019, she pivoted her expertise into the science communication domain and she is managing the dissemination and communication activities in various European research and innovation funded projects (i.e. e-shape H2020 project, EIFFEL H2020 project) at the National Observatory of Athens.
She spearheaded the communication and dissemination strategy of the award-winning from the European Innovation Council (EIC), EarlY WArning System for Mosquito-borne Diseases (EYWA).