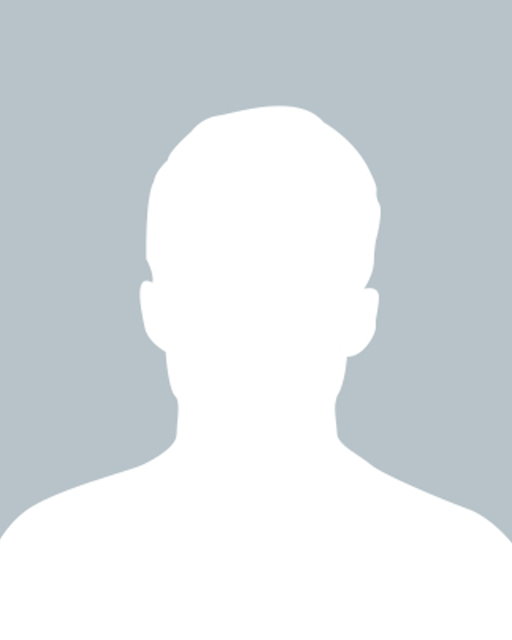 Research Associate | Data Scientist
Ilias Tsoumas is a curious person for whom learning and innovation have always played an important role.He has been engaged in computer science and mostly in the field of machine learning.
He holds a MSc degree in Data Science from Athens University of Economics and Business. In 2016 he received his BSc degree from the department of Digital Systems of the School of Information and Communication Technologies (ICT) of the University of Piraeus and he has worked for three years on research and innovation projects as researcher under the same university with focus on 5G and its intersection with machine learning. Before he joined the Institute of Astronomy, Astrophysics, Space Applications and Remote Sensing (IAASARS-NOA) as data scientist he was working as machine learning engineer in the healthtech startup company LangAware Inc. He enjoys involving in problem solving cases, especially, related to his field of expertise, through the process of study, analysis and new synthesis.