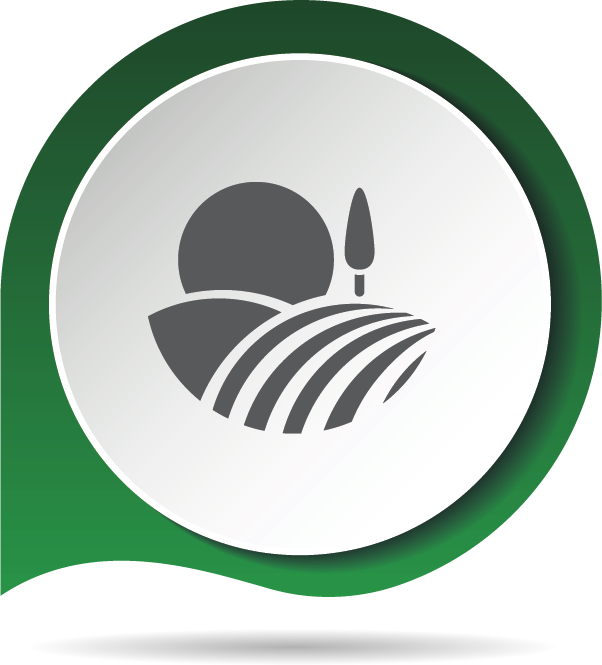 Agriculture monitoring, for the purposes of food security, control of the implementation of sustainable agriculture policies and the improvement of the overall agricultural productivity, is a top priority for the European Union. In this broad domain, BEYOND Center of Excellence has advanced its technical capacities in the development of tailored Earth Observation (EO) based services for agriculture monitoring, addressing the diverse thematic areas of food security, monitoring of the Common Agricultural Policy (CAP) and smart/precision farming.
More specifically the Center has successfully applied and developed state-of-the-art algorithms, machine learning and AI techniques.
The BEYOND team, within the framework of the H2020 project RECAP, has developed a fully automated earth observation system for the monitoring of the Common Agricultural Policy (CAP). Specifically, RECAP aims to improve the remote monitoring of CAP Cross Compliance and Greening obligations to assist the Paying Agency inspection processes and at the same time offer farmers a tool supporting them to understand and better comply with the rules. In RECAP, we collected and analyzed datasets from the various Paying Agencies, members of the consortium. Utilizing this unique data received by the Paying Agencies and Copernicus Sentinel data (Sentinel-2) we have developed a novel parcel-based machine learning processing workflow for classifying crops, therefore directly addressing the crop diversification requirements of the CAP. We have also developed a runoff risk assessment, at parcel level, according to the Statutory Management Requirements (SMR 1) of the policy. Finally, we have developed a burn scar-mapping algorithm for the detection of stubble burning (GAEC 6), using Sentinel-2 data. Our work in RECAP has been published in http://www.mdpi.com/2072-4292/10/6/911.
The BEYOND team now seeks to extend and scale up the application of the RECAP crop monitoring scheme. This will be done by incorporating big data technologies and other mature ICT solutions for the monitoring of Food Security at national and even continental scales, this time under the scope of the H2020 project EOPEN (rice production in South Korea). Fusion of Sentinel-1 (SAR polarimetry) and Sentinel-2 data is explored, for the generation of very dense temporal profiles. In EOPEN we address the notion of big data in multiple dimensions; with respect to 1) the area of application - national and international scale, 2) the spatial resolution of thematic information, 3) the volume of data (national scale mosaics of dense time-series of S-1 and S-2), 4) computational efficiency (big data processing technologies).