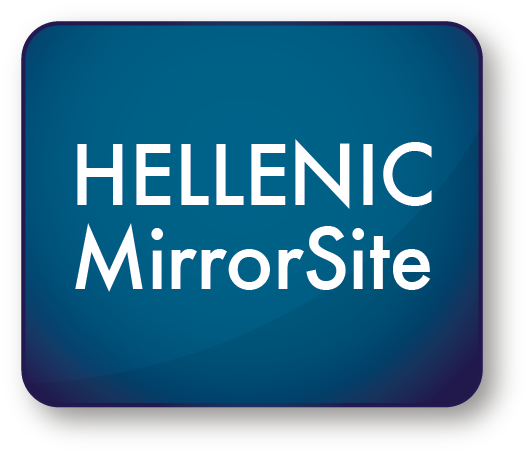 Click the HELLENIC Mirror Site Button to visit web based system designed to provide EO data
HNSDMS is the official Copernicus data access point for Greece publicly serving satellite data from the Sentinels over the region of South & Southeastern Europe, Middle East & North Africa, in a timely manner. It is part of the Copernicus Collaborative Ground Segment.
MAIN OBJECTIVES & OUTCOMES
The objective of HNSDMS is to be a reliable source of Copernicus Sentinel products for Greek and international users and organizations that want fast access to these data. So far, more than 530 users across the globe are using HNSDMS, while multiple services that process Sentinel data for their own objectives are using it as their source.
RELATED SERVICES & PLATFORMS
1. HNSDMS web interface - https://sentinels.space.noa.gr/dhus/
Provides graphical searching capabilities to the satellite products archive. Users can get a list of products matching complex criteria, including the cloud coverage of the measurement, the relative orbit of the satellite when the measurement was taken, the sensing date and time, and more.
Allows users to preview the metadata of a product and download it to their computer
Provides the capability to the users to save their searches and get notified when new products matching their searches arrive.
2. HNSDMS OData API – https://sentinels.space.noa.gr/dhus/odata/v1
3. HNSDMS OpenSearch API – https://sentinels.space.noa.gr/dhus/search
CONTACT PERSON
Haris Kontoes This email address is being protected from spambots. You need JavaScript enabled to view it.