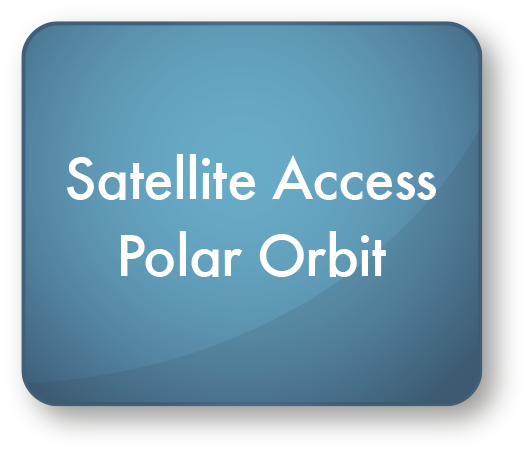 Click the Button to visit the Ground Segment DataHub Website
The Center of Earth Observation Research and Satellite Remote Sensing BEYOND of the National Observatory of Athens has been operating since 2014 and on a 24/7/365 basis a X/L Band acquisition antenna to receive EO data from eight different polar orbit satellites namely EOS/Terra, EOS/Aqua, SUOMI NPP, NOAA-20, FengYun-3B, NOAA-19, Metop-A, Metop-B. The raw satellite data are undergone a routine processing in real time so as to generate HDF products of higher level that are L1A, L1B and L2. The Ground Segment architecture is presented herein.
MAIN OBJECTIVES & OUTCOMES
The EO Data Access Gateway is an application through which, the end user can search for and download satellite images from the aforementioned polar orbit satellites. The user is enabled to get access to L1 e.g. raw radiances of an instrument's channel or L2 data such as predefined masks (eg. MODIS NDVI&EVI, VIIRS Active Fires, etc). The application is user friendly, providing the proper GUIs to perform data search and preview as well as downloading. It offers many different options for searching the data based on criteria such as acquisition time/period, satellite, sensor, and product type.
The application has been developed using Django and provides its own REST Application Programming Interface (API) based on the Django REST Framework.
The metadata are referring to a rolling archive of about 200.000 satellite images and higher-level products that have been acquired and stored during the last year. Images and products older that one year are not available on the rolling archive and could be potentially retrieved after direct communication with the Ground Segment at This email address is being protected from spambots. You need JavaScript enabled to view it.
CONTACT PERSONS
Application Development: This email address is being protected from spambots. You need JavaScript enabled to view it.
System Administrator: This email address is being protected from spambots. You need JavaScript enabled to view it.