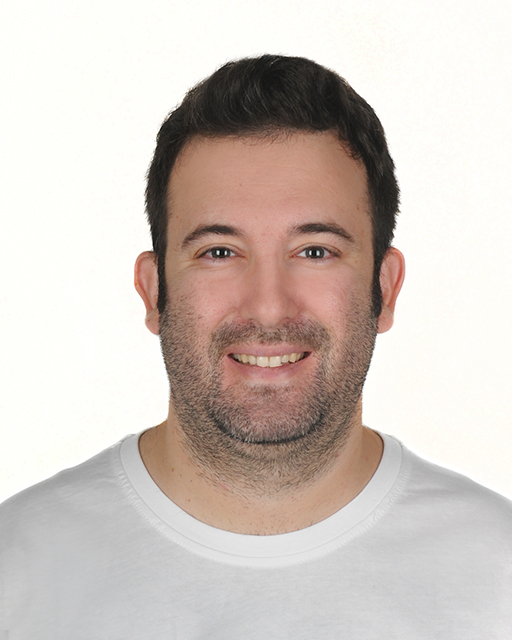 Research Associate| EO systems engineering
Thanassis Drivas received his BSc in Computer Science from Athens University of Economics and Business in 2007. In 2017 he received his MSc title in Space Science, Technology and Applications from the University of Peloponnese, in collaboration with the National Observatory of Athens.
He has long professional experience in teaching Computer Science and Programming, STEM and Robotics in private schools and colleges. At the same time he has worked as web and back end developer in several companies like SaraLee Hellas. From 2017 he is a research associate in the Institute of Astronomy, Astrophysics, Space Applications and Remote Sensing (IAASARS) of the National Observatory of Athens, focusing on the design-development of geospatial applications using Machine learning techniques and Earth Observation Big Data.
Research Interests
Machine Learning, Development of automated procedures using Earth Observation Data, Web GIS applications, Databases, Big Data