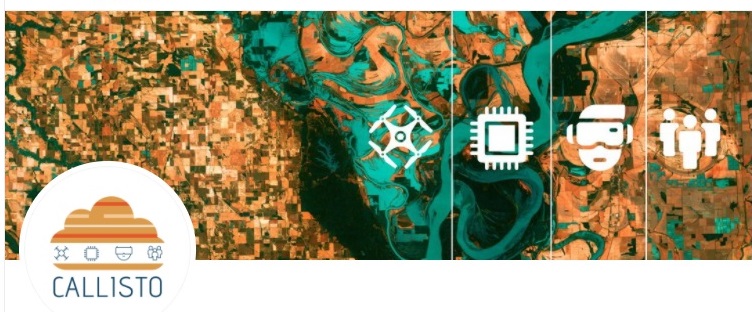 Beyond EO Center of the National Observatory of Athens is participating in the project "CALLISTO - Copernicus Artificial Intelligence Services and data fusion with other distributed data sources and processing at the edge to support DIAS and HPC infrastructures".

Our center leads the work package related to the research and development of AI methods and is responsible for the use case "Edge Computing and Virtual Presence for the monitoring of the CAP".

The Kick-Off meeting for CALLISTO is this Thursday (28/01)!
The press release is available here.

Coordinator of NOA's Activities: Charalampos Kontoes
Project Manager: Nikos Stathopoulos
Technical Manager: Vasileios Sitokonstantinou