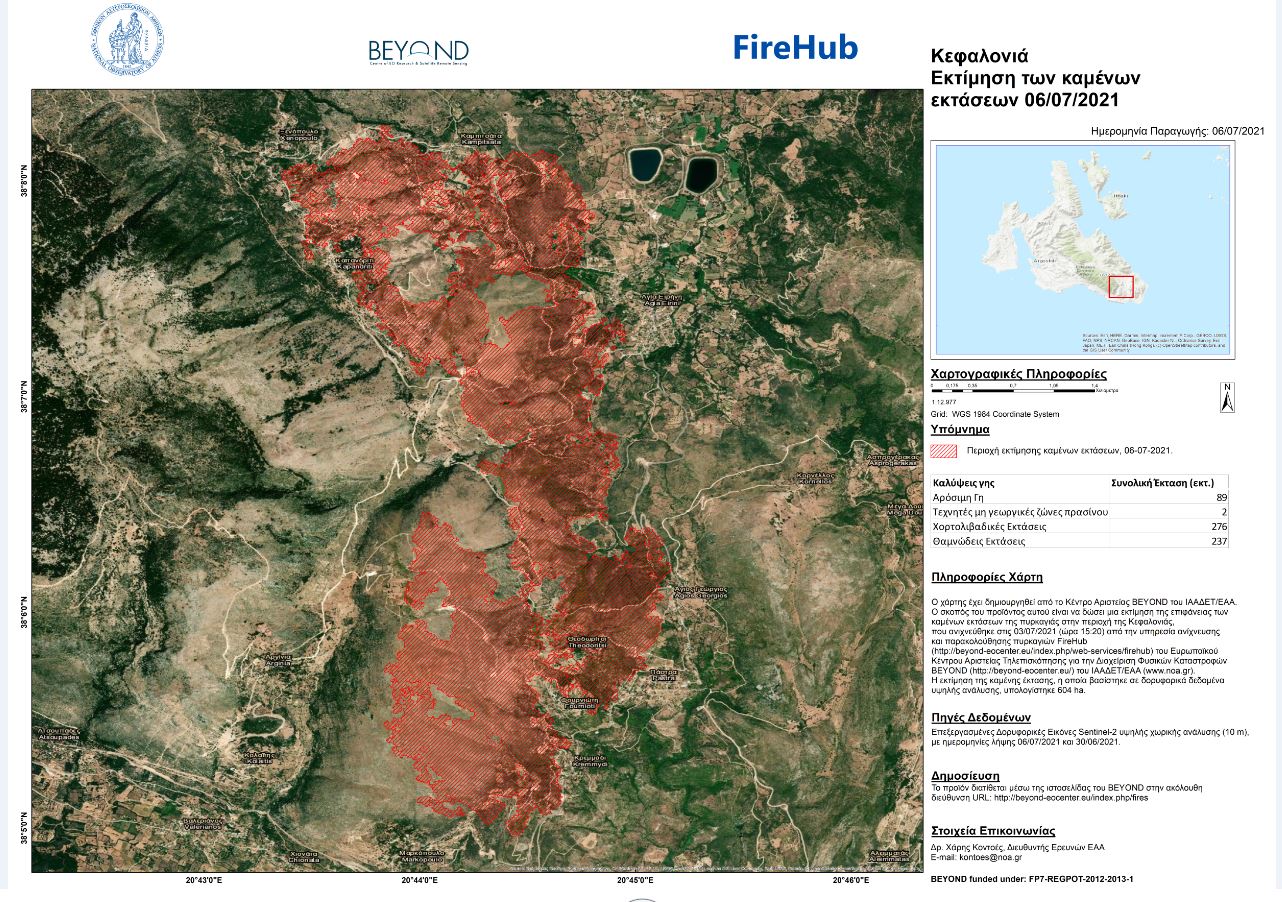 35 km north of The City of Aswan in the far south of Egypt, the village of Banban, one of the brightest sunregions in the world, is home to the Banban Solar Complex, the largest in Egypt, and one of the largest in the world with an operating capacity of 1,465 MW, with 32 solar stations.
While the massive project, which began commercial operation in April 2018 at an estimated cost of $2.2 billion, boosts its energy production capacity, Egypt's ambition to master the world's solar energy could be threatened if the effects of climate change, which could affect its ability to generate solar energy, are ignored by rising temperatures.
The full article is available here.