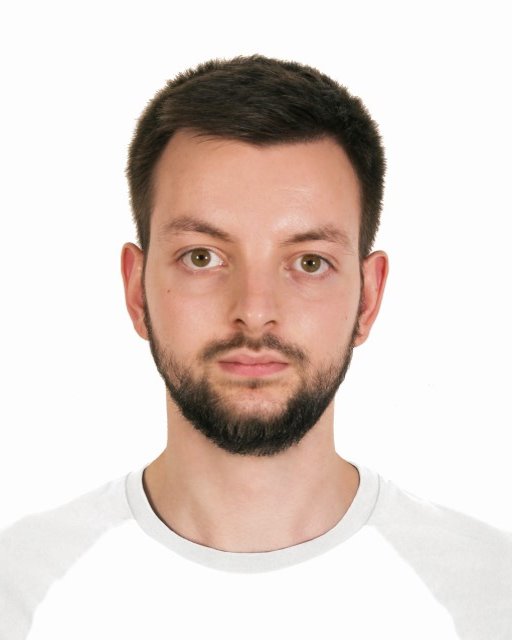 DevOps Engineer | Copernicus Hubs
Angelos Zavras holds a BSc degree in Informatics and Telematics from the Harokopio University of Athens. He is currently working toward a MSc degree in Data Science from the University of Peloponnese, in collaboration with the National Centre for Scientific Research "Demokritos".
He works as a DevOps Engineer at the Institute for Astronomy, Astrophysics, Space Applications and Remote Sensing (IAASARS), in the context of the "Sentinels Rolling Archive User Access, Operations, Maintenance and Evolutions" project, that is funded by the European Space Agency (ESA).