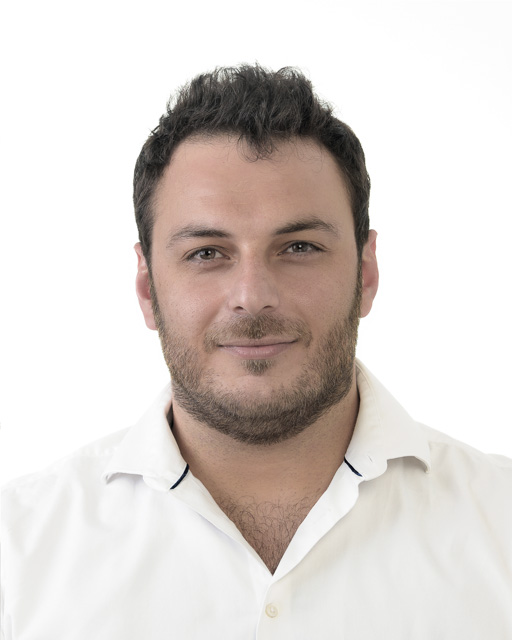 Research Associate & Project Manager
Mr. Anastasios TRYPITSIDIS is being a motivated Project Manager | Msc Engineer with incessant interest in the wide range of managing projects. He has more than 5 years' experience on managing and implementing of national, international and funding (e.g. EUREKA-Eurostars, GSRT, FP7, H2020 etc.) projects (involved in more than 16 projects)

Coordinated and involved in proposal submissions | & Excellent project management skills (e.g. leadership, communication with the implementation team, planning, time management, risk, negotiation with contracting authority/coordinator, active participation in review and plenary meetings).n of the company services.
Evaluating the computer and technological needs of the organization.
Supporting users to everyday tasks.
DETAILED CV: CV-Europass-EN