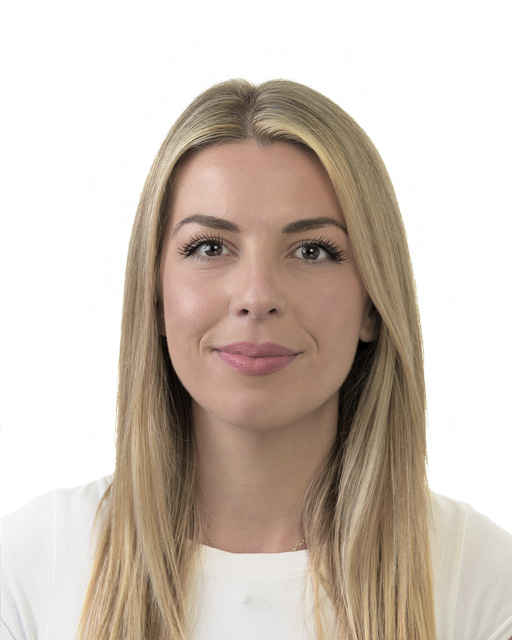 Research Associate | Flood Risk
Dora Perrou is currently a PhD candidate in Satellite Remote Sensing at the Harokopio University of Athens (HUA). She holds a BSc degree in Surveying Engineering from the Technological Educational Institute of Athens and a MSc in Applied Geography and Spatial Planning (Course: Management of Natural and Human Induced Disasters) from the Harokopio University of Athens.
Along with her BSc and MSc studies she followed courses related to Project Management at the National and Kapodistrian University of Athens (NKUA) and was certified as Project Management Associate by the International Project Management Association (IPMA®).
Dora worked as a research assistant (2008-2016) at the National Technical University of Athens (NTUA) where she was involved in more than 16 EU-funded and national research projects at the Department of Transportation Planning and Engineering of the School of Civil Engineering (NTUA). In the framework of her PhD studies, she has worked as a research associate and teaching support staff at the Department of Geography (Geoinformatics) of the Harokopio University of Athens (HUA), where she has been involved in space-based Earth Observation applications, writing research proposals (ESA, EU & national funds), preparing course materials, organizing scientific workshops and dissemination actions. During 2018, she had a collaboration with the CITERES Laboratoire, École Polytechnique de l' Université de Tours, France, in the framework of the Erasmus+ and the Make Our Planet Great Again mobility scholarship programs. Dora is currently working as a research associate at the Institute for Astronomy, Astrophysics, Space Applications and Remote Sensing of the National Observatory of Athens on topics related to flood mapping/ monitoring and modelling using multi-source data.
Research interests: Space-based EO applications, SAR processing, Flood Monitoring, Flood risk management, Transboundary RB systems, Citizen Observatories.