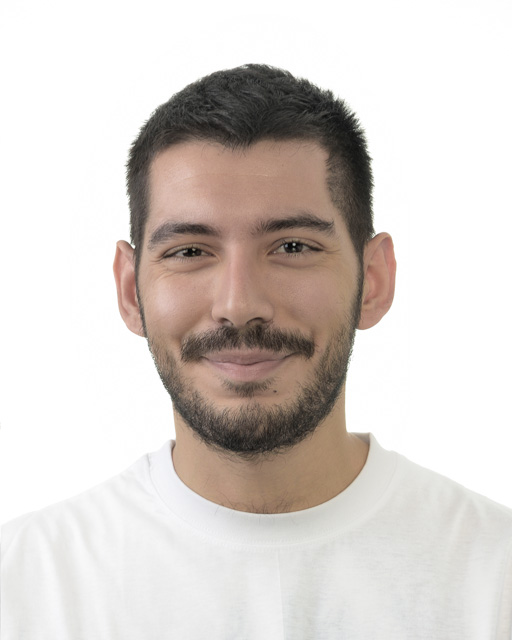 Research Associate
Antonios Koutroumpas was born in1993 in Chania, Greece. He graduated from the Technical University of Crete (TUC) in the department of Production Engineering and Management in 2017 and received his M.Sc. in 2019, in field of Geoinformatics of the School of Rural and Surveying Engineering from the National University of Athens (NTUA).
Since September 2019, he works as a research associate in the Institute of Astronomy, Astrophysics, Space Applications and Remote Sensing (IAASARS) of the National Observatory of Athens, focusing in developing Precision Agriculture applications with Machine Learning and Earth Observation data.
Research Interests
Machine Learning and Computer Vision, Earth Observation Data processing, Python scripting.