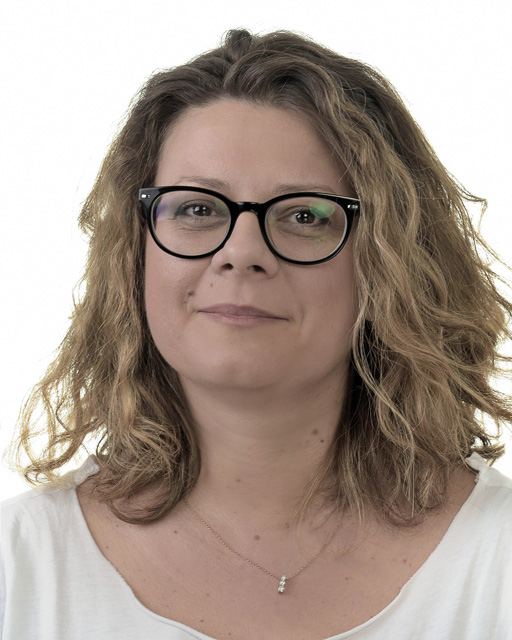 Communication & Dissemination Manager
Eleni Christia received her diploma in Environmental Cartography from the University of Aegean in 2004. She holds a Master of Science (MSc.) in Environmental Policy and Management from University of Aegean (2007).
The period 2005-2007 she worked in European Commission (DG Research) and in WMO at GEO Secretariat focusing on the implementation of GEOSS. From 2007 is a member of NOA as an Executive Secretary of the Greek GEO Office. Since 2012 is responsible for the Outreach activities of NOA and other research programs.
Professional background: Since 2012 she is a Dissemination Manager in the following projects:
GEO-CRADLE (H2020-SC5-2015-one-stage): Coordinating and integrating state-of-the-art Earth Observation Activities in the regions of North Africa, Middle East, and Balkans and Developing Links with GEO related initiatives towards GEOSS
ERA-PLANET (H2020 - ERA -NET-COFUND):The European Network for Observing our Changing Planet
HESPERIA (H2020): The HESPERIA PROJECT -High Energy Solar Particle Events foRecasting and Analysis (Task Leader - Outreach activities)
BEYOND (FP7, 2013-2016): Building a Centre of Excellence for EO-based monitoring of Natural Disasters.